👨 HAIR LOSS?!! WORRY NO MORE! 👩
Are you experiencing hair loss, baldness, scalp garbage infection, or hair follicle necrosis? Check out what this amazing product can do for you.
 P
Introducing Ginger Hair Growth Serum!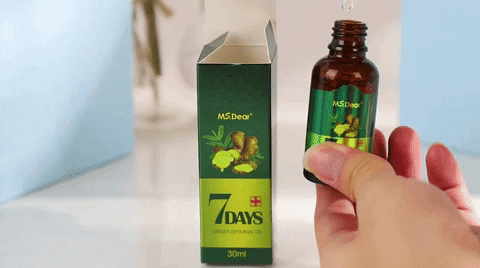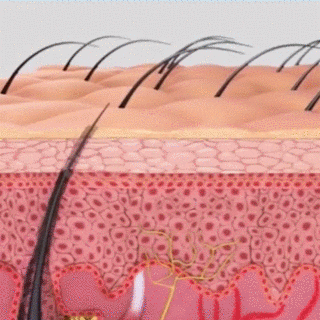 p
Ginger Hair Growth Serum is the powerful hair oil which reduces the appearance of thinning, and hair loss. The activated herbal oils thicken and repair existing hair blend of nutrients aids regrowth of damaged hair follicles. 
p
Hair thinning and balding might not physically harm – but it adds YEARS to your appearance. This causes major problems with self-esteem, confidence and mental wellbeing.
Witness how your hair transforms from dull to shiny, glossy and soft. It helps your hair grow naturally by activating dormant hair follicle germ tissues on the scalp and eliminating DHT production.
4 STEPS TO REGAIN THICK BLACK HAIR:
First Step: Apply the Ginger Hair Growth Serum to where you want hairs to grow. It will penetrate into the hair roots through the scalp, awaken the hair follicles and provide fertile soil for new growth.

Second Step: The nutrients will nourish your hair capillaries in due time so that the capillaries are thickened and the roots will no longer be lost.

Third Step: The herbal extracts will awaken the rejuvenated hair roots, giving the bare scalp a new and dark fluffy hair.

Fourth Step: Continuous usage of the hair oil will further nourish the hair roots which will lead to more hair growth, thickened and dark hair.